Certified ScrumMaster + Innovation Games
Two Rock Stars, Two Programs, Two Methods, Two Trainers working live together, Two Certifications, Double Value all the way around!
Feb 6 - 9, 2017
Bechtel Conference Center
1801 Alexander Bell Dr, Reston, VA 20191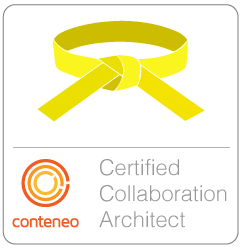 Dual Certification Workshop
In this CSM certification training course, you acquire the specific skills, behaviors and the mindset necessary to become a successful Certified ScrumMaster and servant leader. Through training, practice sessions and role-playing activities, you learn the fundamentals of Agile and Scrum to create customer satisfaction with the continuous delivery of high-value software.
Date:
February 6 - 7, 2017Price:
General Admission Pricing $1,299 (Ends February 6th)
3 Days Classes: Certified ScrumMaster & Advance Master Class for Innovation Games Pricing $1,500 (Ends February 6th)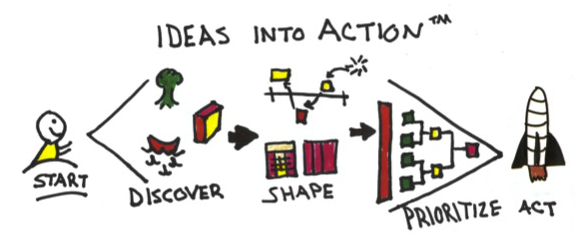 Advanced Master's Class
This one-day certification course will teach you how to use a variety of collaboration frameworks with your customers to: Uncover unspoken needs & breakthrough opportunities, understand where your offerings fit into your customers' operations, clarify exactly how & when customers will use your product or service, deliver the right new features & make better strategy decisions, increase empathy for the customers' experience within your organization, improve the effectiveness of the sales & service organizations, identify your most effective marketing messages and sellable features & discover what customers don't like about your offerings.
Date:
February 8, 2017
Price:
General Admission Pricing $700 (Ends February 8th)
3 Days Classes: Certified ScrumMaster & Advance Master Class for Innovation Games Pricing $1,500 (Ends February 6th)
Click Here for Special Pricing
Meet The Trainers
About Jesse: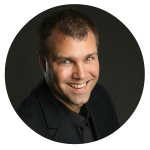 I help people thrive at work. As an engineer, a manager, a speaker, and an executive, I've worked with thousands of people at dozens of companies. Everywhere I go, I see breakdowns and breakthroughs; idiocy and innovation; pain and promise. I believe the difference between the two is leadership, and whether our managers actually do it well.
I believe a better workplace leads to better business results and vice versa, and my job is to make that happen by empowering our teams to succeed, equipping our managers to lead, and enabling our executives to build high performing organizations.
If you are frustrated that your teams are not living up to their potential, I can help.
About Luke: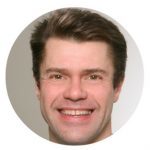 Luke Hohmann is the Founder and CEO of Conteneo Inc. The author of three books with long titles, Luke's playfully diverse background of life experiences has uniquely prepared him to design and produce serious games. Luke graduated magna cum laude with a B.S.E. in computer engineering and an M.S.E. in computer science and engineering from the University of Michigan. In addition to data structures and artificial intelligence, he studied cognitive psychology and organizational behavior under such luminaries as Elliot Soloway, Karl Weick, and Dan Dennison. He is also a former United States National Junior Pairs Figure Skating Champion. Luke's work on using serious games to engage citizens has been covered in Businessweek and The Financial Times.