Due to the weather, we have to postpone tonight's event. We are working with the sponsor and speakers to reschedule ASAP
.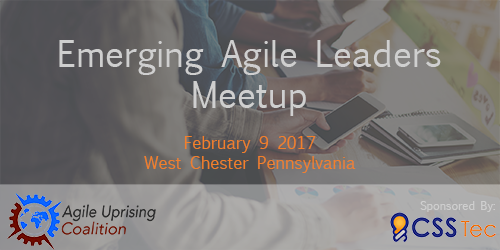 Please plan to join us for our first ever live event. We will have multiple respected thought leaders presenting, free food/drinks/open bar and an opportunity to grow your social network!
---
Sponsored by:


CSS Technical Services focuses on IT staffing and project based solutions. We're a specialized division of highly experienced technical account managers, recruiters, and research professionals.
---
Confirmed Speakers: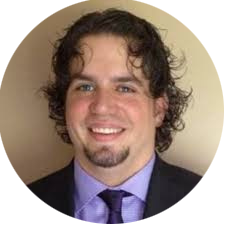 James Gifford
The Agile Manifesto Author Review
James is a board member of the Agile Uprising, and a seasoned lean/agile coach. He has spoken at multiple industry leading events including the Global Scrum Gathering, Agile Camp and the Heart of Agile conference. For this event, James will be discussing the Future Hopes of The Manifesto Authors, an output from the Agile Uprising Manifesto Review project.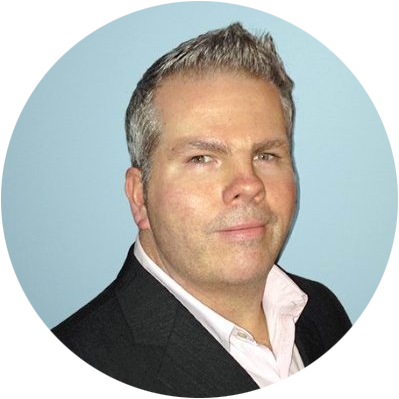 Steve Pashley
Lean UX in the Enterprise
Steve is a recognized UX professional and LEanUX practitioner. Steve has worked in various environments from agencies to corporate, startup to enterprise scale. He will be presenting on LeanUX and how it applies to agile teams.

Bob Payne
SVP of Transformation and Coaching for Lithespeed.
It's the Business Stupid - A Leaders guide to not caring about Agile, and still benefitting from it.
Bob is an early adopter of Extreme Programming, Scrum and SAFe, and has worked exclusively as a Lean+Agile Transformation leader since 1999.
He is the host of the Agile Toolkit podcast and has produced over 170 podcasts, recording a variety of industry leaders and Agile practitioners. His consulting and training style is build on years of Lean+Agile experience, a MSEE in Computer Architectures for Artificial Intelligence and having grown up working in his family's restaurant, so you can expect a blend of technical excellence and customer service.
---
Registration is required: