Did you know you could use the Coalition as a source for your social media presence, a means to share your own Coalition content and also help our community grow by using referential linking? Beyond just sharing the URL in the browser, you can get credit for using the reference links in every post: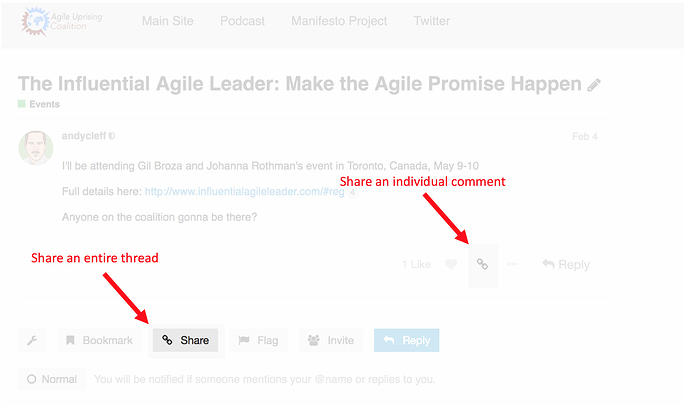 Once you click the link button you will see a new modal with sharing options, but you will see it appended with ?u=[your username]


Sharing this link accredits you for every user click - here is the current leader board: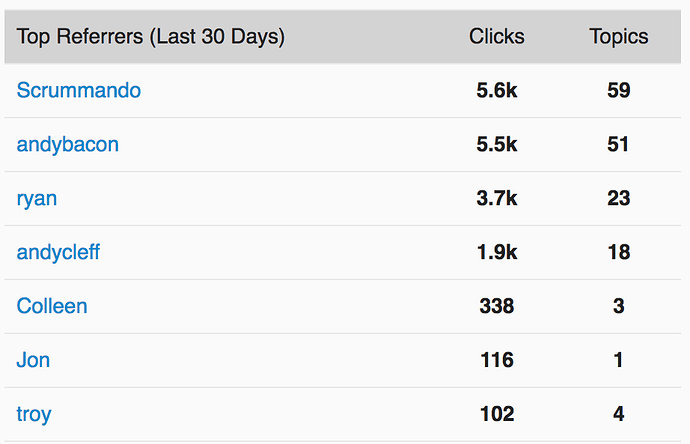 Sharing in this method allows for great community insight, and it something we plan to report back monthly going forward. Get your name on the leader board!